Thought I'd start a thread to throw a few pics in as the car progresses...
First e fitted some aftermarket lights. Needed a little bling but it helps me get the lights off the rear bar at the back. Chucked some HID's in at the same time but no pics of that.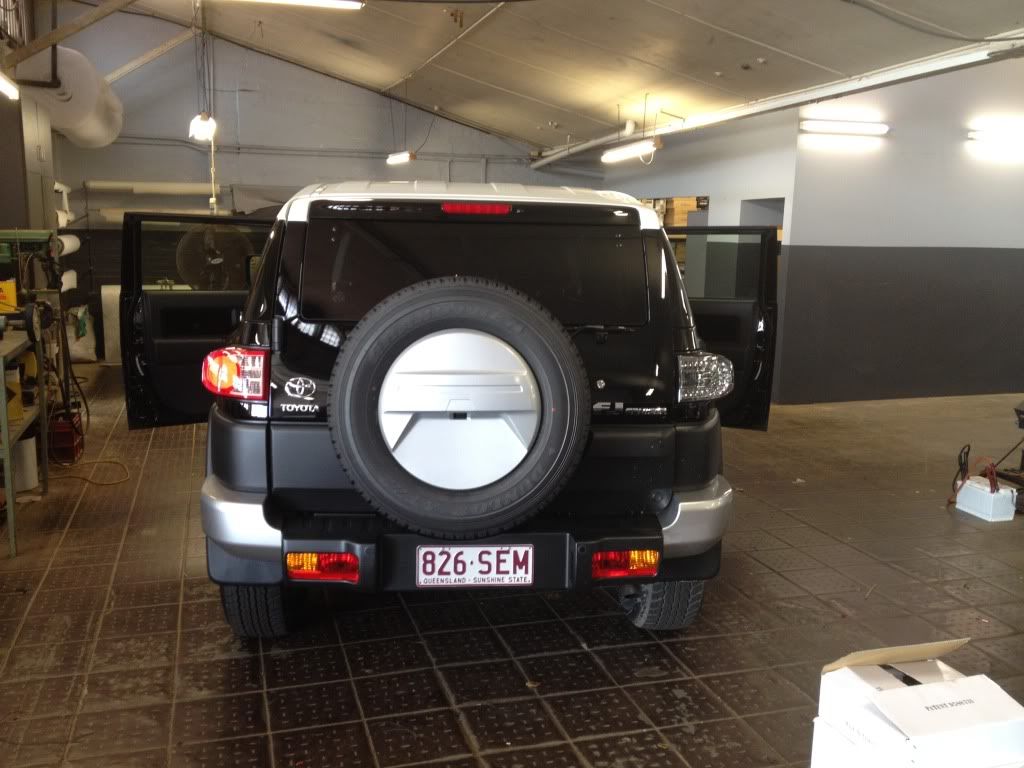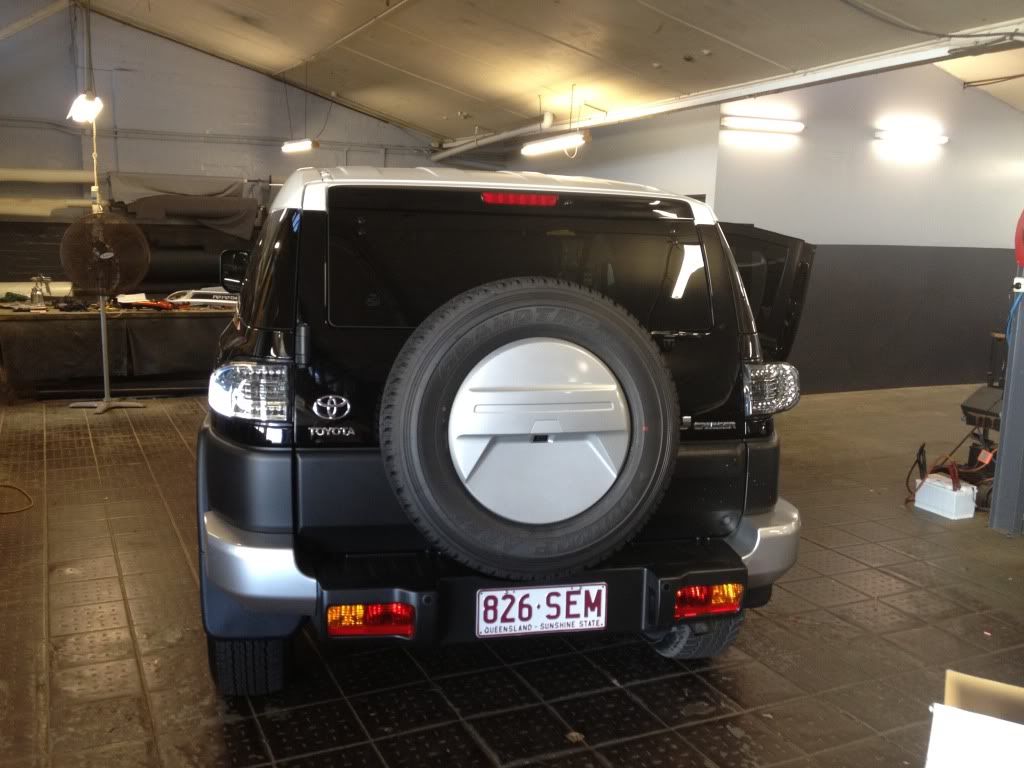 Then got the Tint done. Felt weird driving around and everyone seeing me in the front seat. It may be a little dark. But... meh...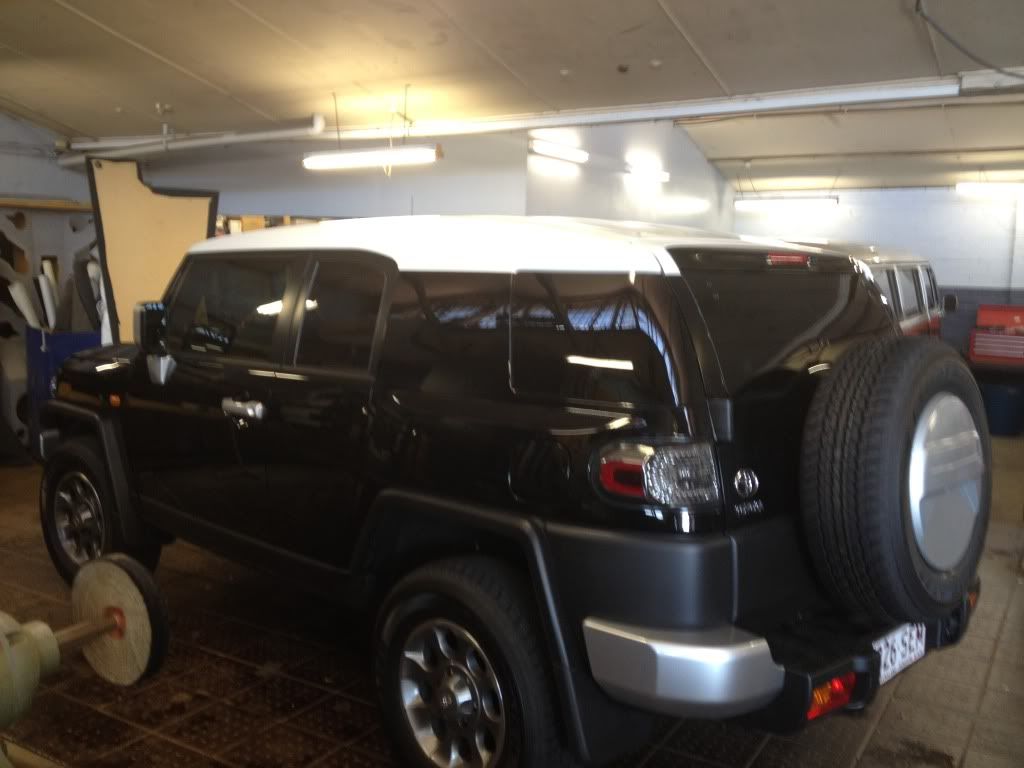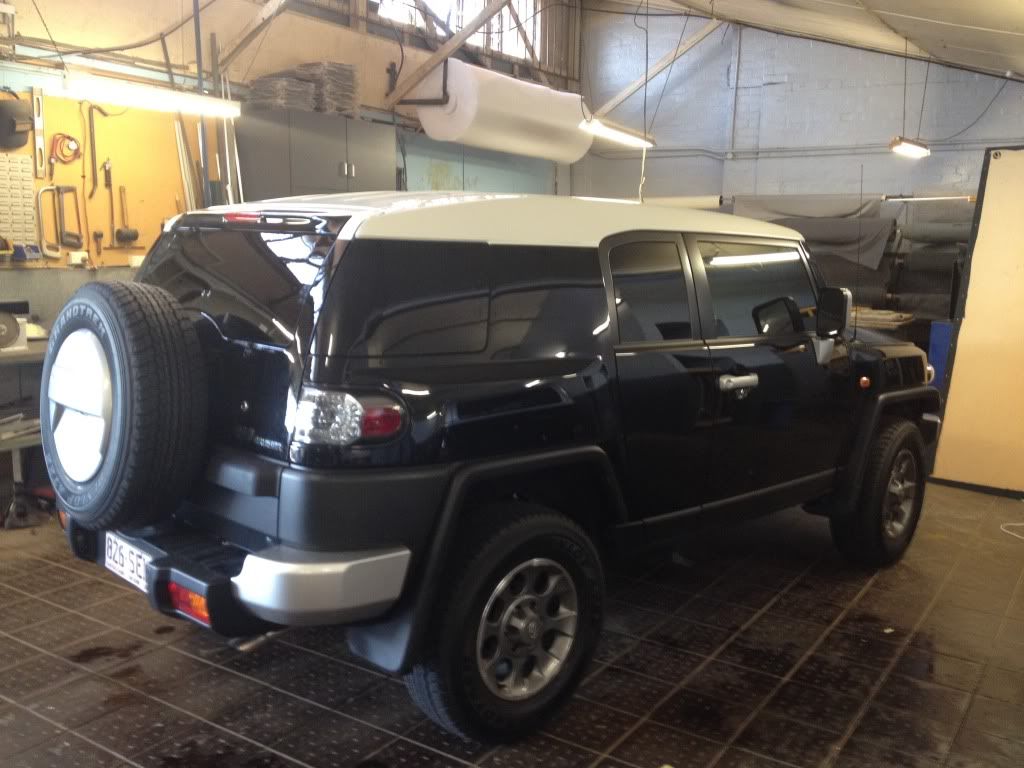 Painted the front grill as a trial. Will do the mirrors and the door handles next week to match.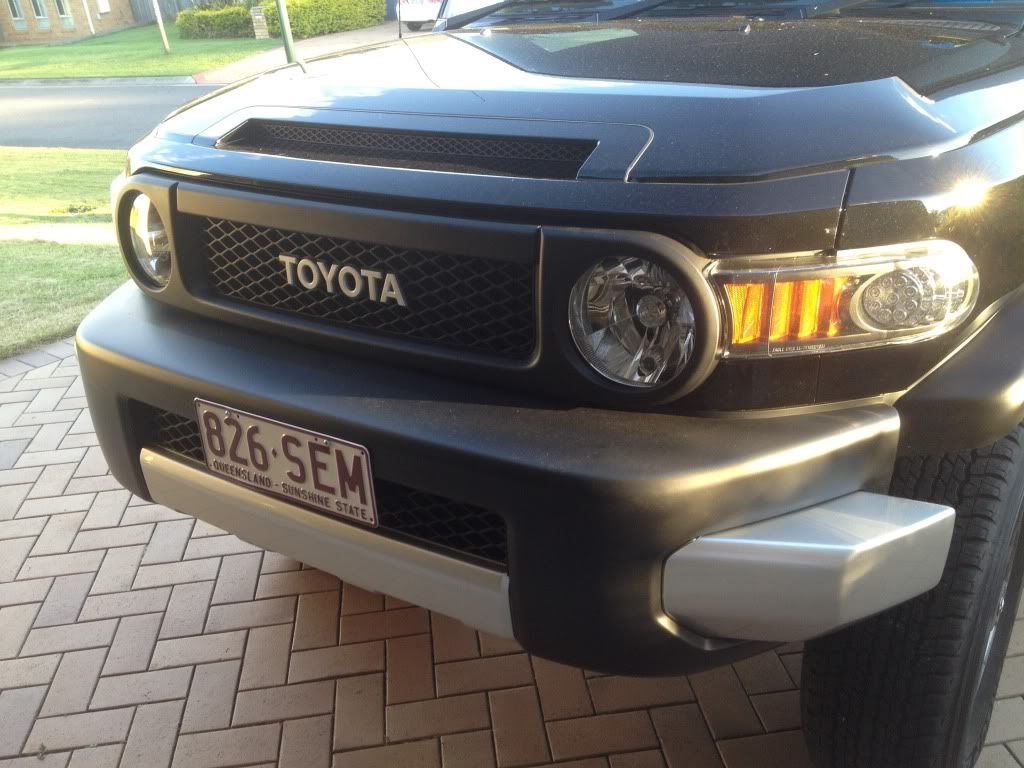 My fave part so far. After a little messing around, and a bit of loving to the brake caliper from a linisher, I fitted a set of 315/75 16's. It now looks tough and Im a happy camper...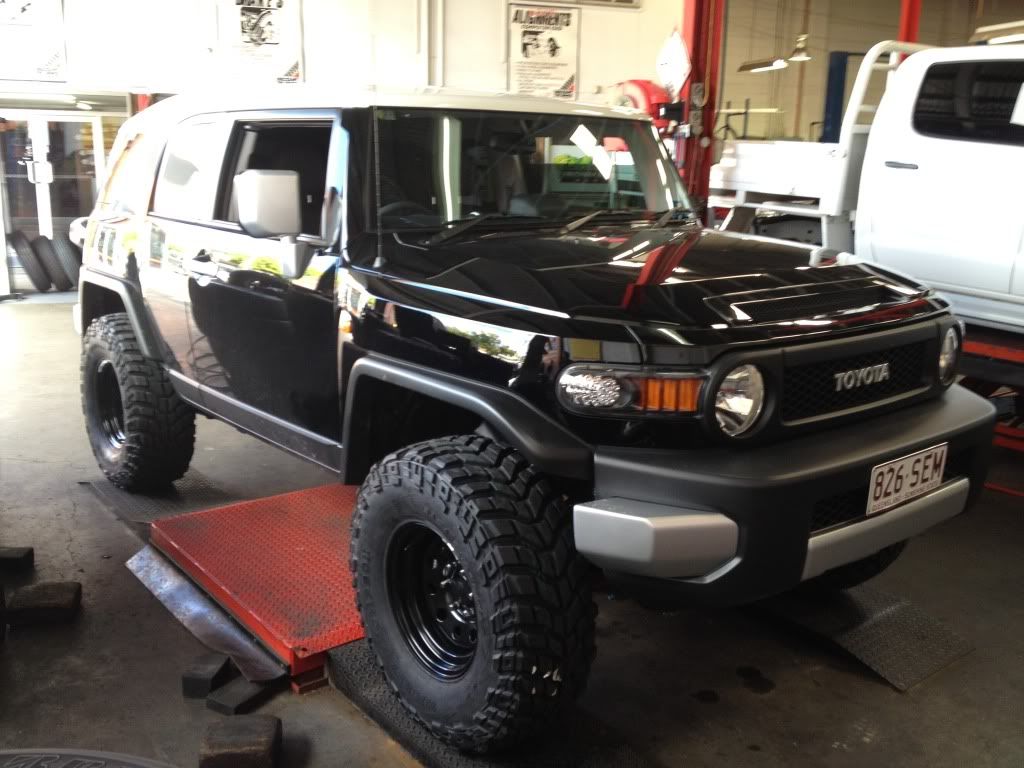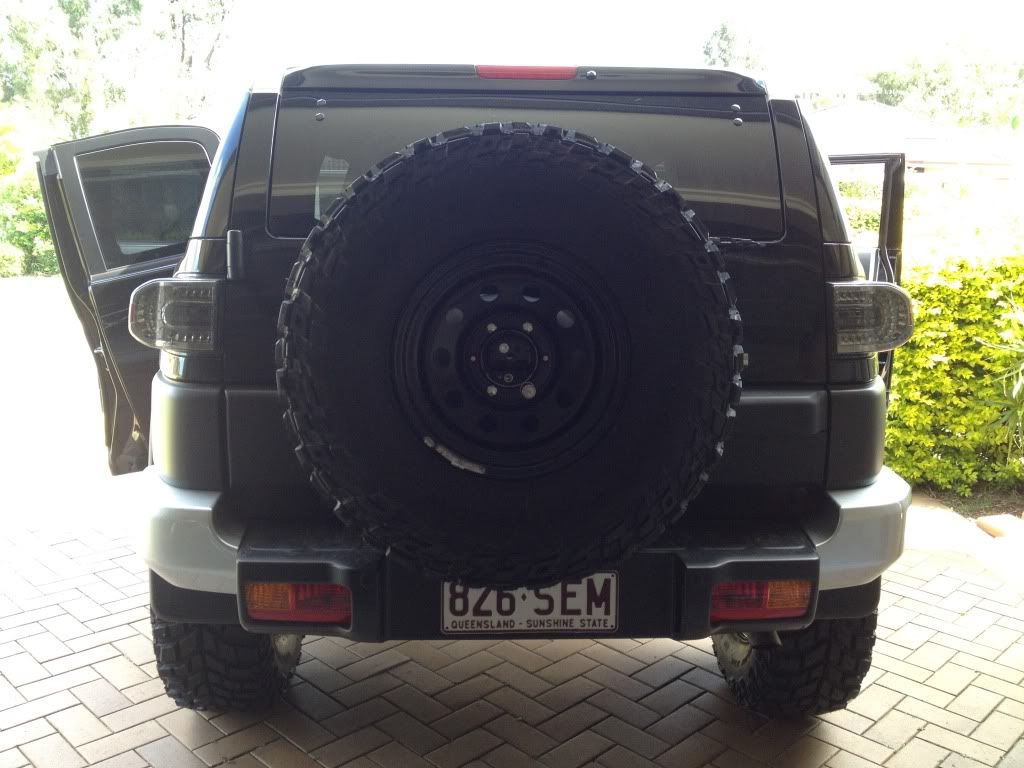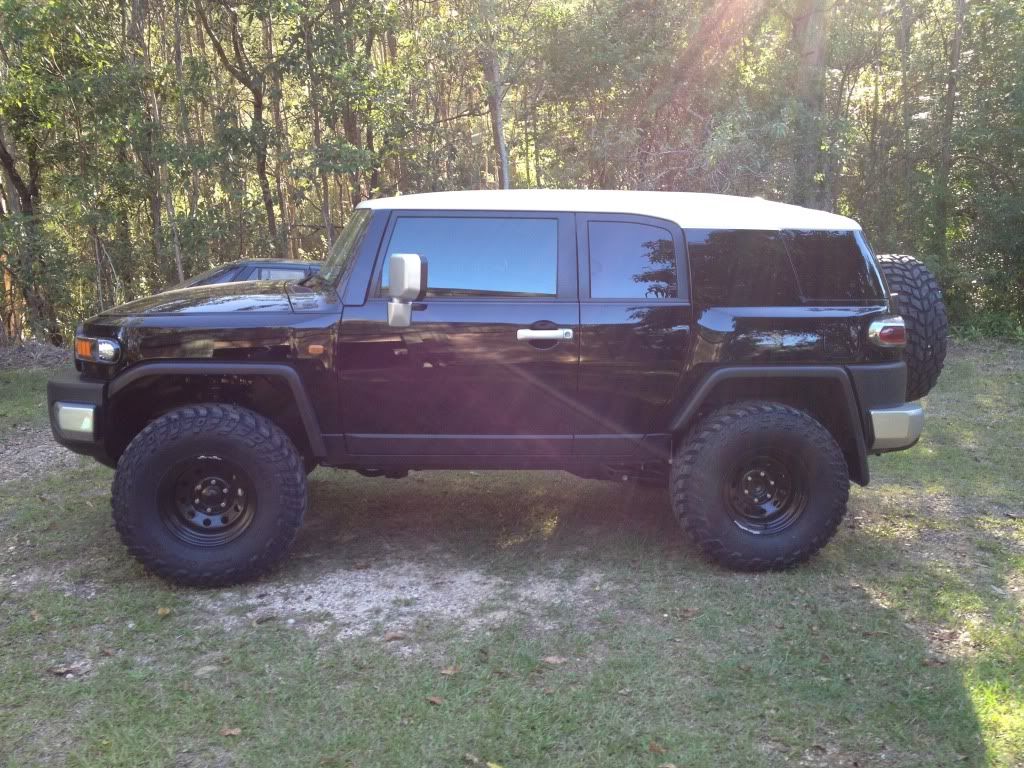 The old tyre VS the new tyre...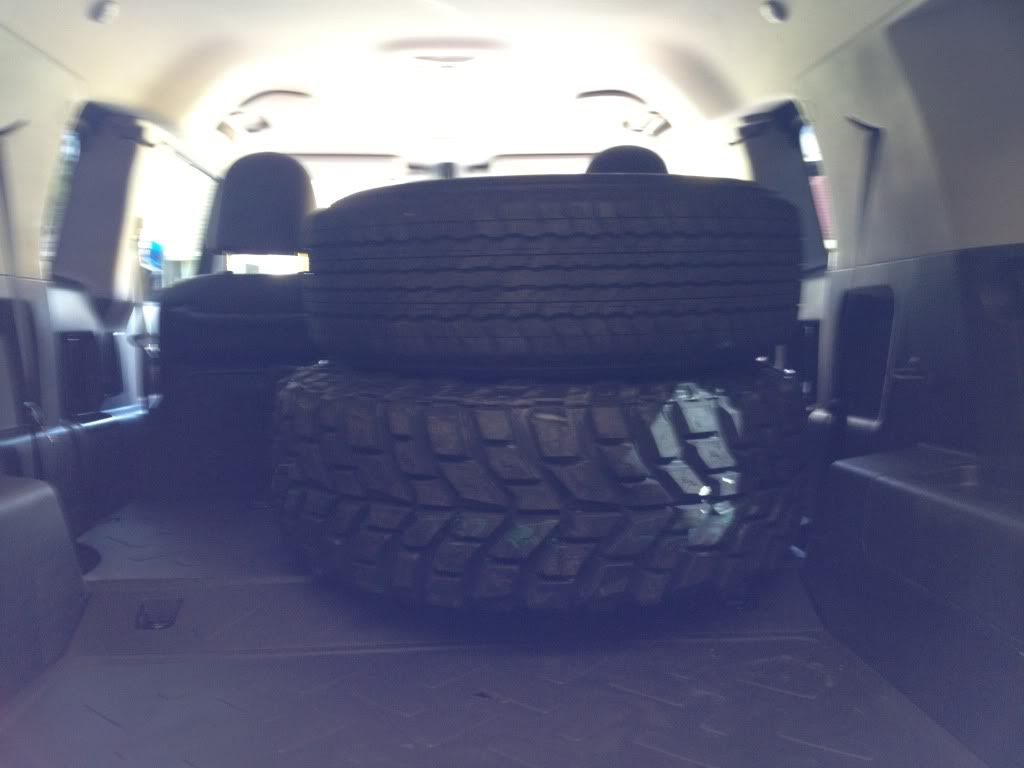 More to come....
Wood